Miss the supermoon last night/this morning? Not to worry we gathered some great photos taken by MAX Listeners and we hear that you can still see the moon tonight! This is the closest the moon has been to our planet Earth, and like a Young MAX Listener said last night,
"LOOK! its like a spotlight in the sky!"
Places to catch the super moon?  Might not be as BIG tonight, but its been said that the moon will still be photo ready just after the sun sets.
The last time there was a Super Moon this close to Earth was in January 1948. There won't be another one until November 24, 2034.
Our friends at Wavelength Brewing in Vista is having a 'Super Moon Party presented by OPT Telescopes tonight from 6-11pm tonight a bi-monthly event but this super sized one will be just what beer lovers and star gazers are looking for!
Listener Round Up, tag #1057MAXFM in your photos
 to be featured! 
Austin Ashline of Future Home Photo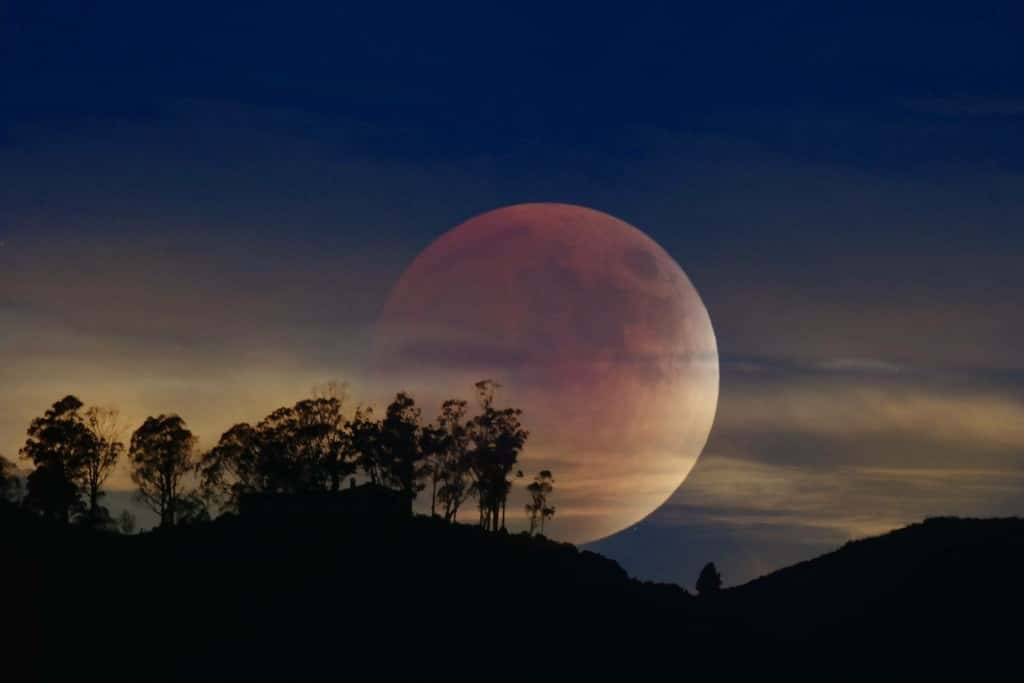 Vince Rye, San Elijo-San Marcos 
V. Rye, San Elijo-San Marcos 
Blanky C, Point Loma 
Jade F, Mission Valley 
Caryn C, Mission Bay
Comments
comments