Day Two-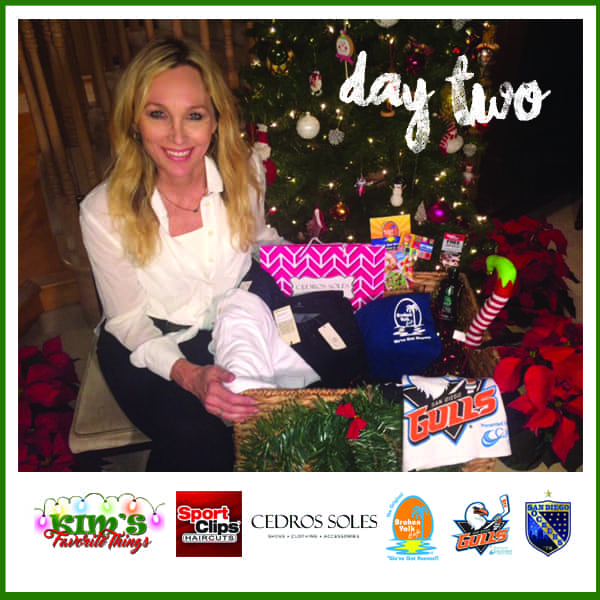 SPORT CLIPS
MVP Haircut Experience + Shampoo and Product 
A favorite pampering experience for the men in Kim's life.  Her 14 year old son, Sean and husband love to get this all-star MVP treatment during their haircut that they can't get anywhere else. Locations county wide, Kim's neighbors just opened the location on Mira Mesa Blvd.  Photo Courtesy of SportClips.com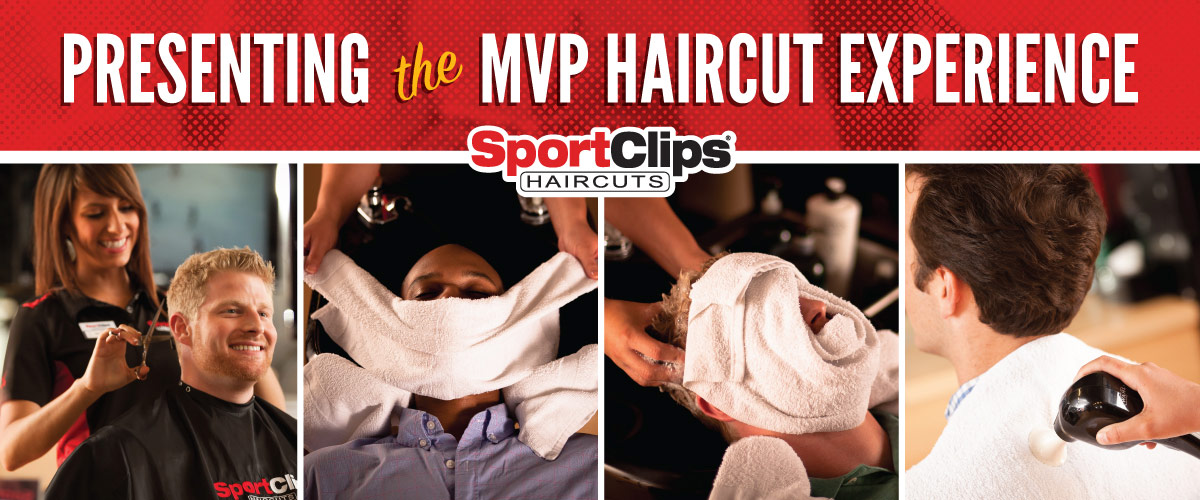 CEDROS SOLES
AG Jeans + Top 
Ever wanted a personal stylist? Owners Stephanie and Lindsay of this Solana Beach boutique dresses Kim for each of her Jerome's TV Commercials, and now you can experience the store and walk out with a whole new outfit!  Experience the store and walk out with a whole new outfit!  Photo Courtesy of Cedros Soles Facebook Page 
BROKEN YOLK 
$30 Gift Card 
Chances are if you are at a Broken Yolk over the weekend, you will have a Kim sighting at the Del Mar location at her favorite table.  So good, so many choices.  Here is breakfast on us!
Photo Courtesy of Broken Yolk Social Media Instagram account.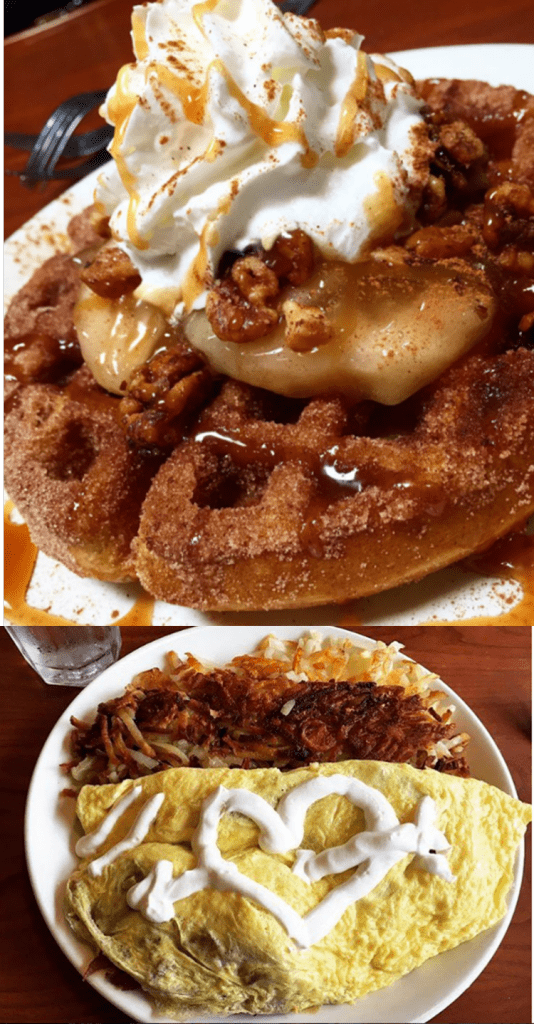 SAN DIEGO GULLS and SAN DIEGO SOCKERS
Family fun night, guaranteed.  Have you been able to check out The Gulls back in San Diego? If not, we will need to change that.   A definite must,  check out not one but two winning sports teams in San Diego in upfront box seats.
Photos courtesy of San Diego Gulls and San Diego Sockers Facebook Pages 

Comments
comments