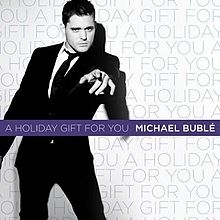 It's time for that annual holiday ritual of picking out the wrong gift to give a girl! I mean, it's not that guys don't try, but maybe they just need a little help. You've seen them, wandering the mall with their eyes glazed over.
"May I help you?"
"Uhhh…"
I kid because I love. And I really don't need another power drill this year. Hint, hint. Or, tell him exactly what you do want and in what size and color. Unless you'd rather be surprised. In that case, have fun cutting your fruitcake with that set of Ginsu knives.
Hence the game I've been playing with you this week, Good gift/Bad gift. Good or Bad? You be the judge.
Bulk cleaning supplies
Diamonds
Cubic Zirconia (keep in mind we may need to cut glass)
iPhone 7 (most wanted gift this year)
Weight loss gift certificate
Fitbit fitness tracker
Anti-wrinkle cream
Prada handbag
Flannel feet pajamas with a trap door in the back
Appliances
A brand name perfume
Chia pet
A re-gift
Something he wanted, but is pretending is for you…
"Oh honey, you really shouldn't have!"
Lots of love and special time spent reveling in the joyful spirit of the holidays!
Seasons Greetings!
Comments
comments

Tags: