DAY 3!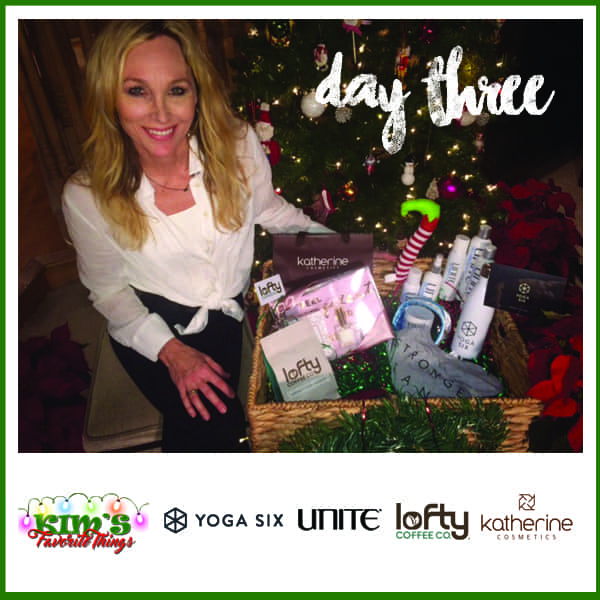 COFFEE AND BEAUTY EDITION 
7 Second Line Hair Products
Internationally known, San Diego based UNITE is a hair care company that Kim LOVES! Products for every hair type, you will get a bunch of hair care from the 7 Second line.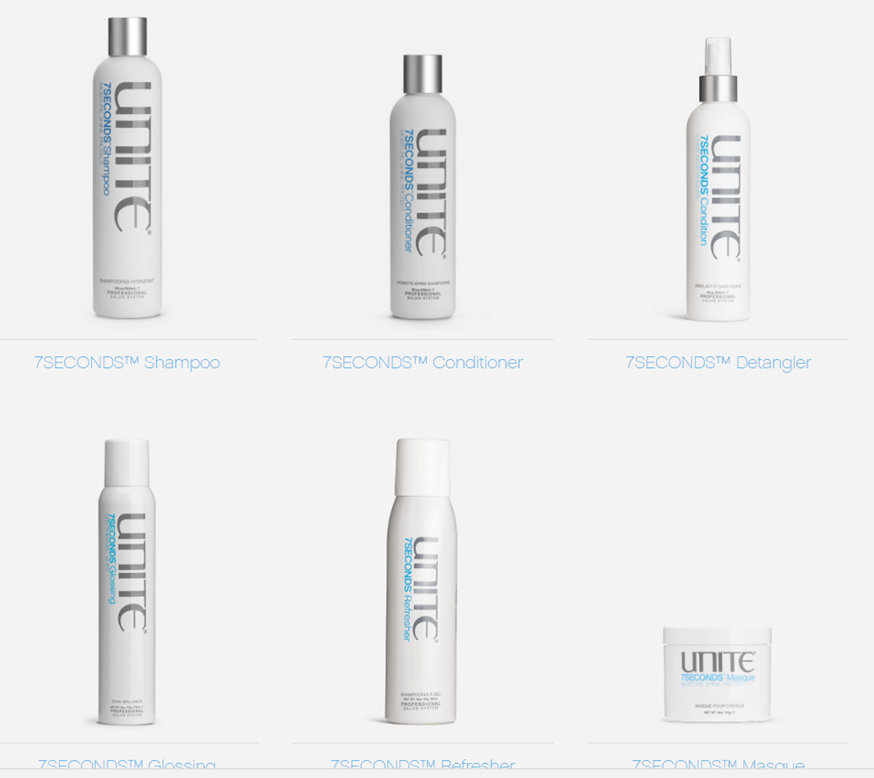 Coffee Gift Card and Merchandise
Kim's Daughter Morgan discovered Solana Beach's hidden gem on Cedros.  A quaint coffee shop, that has addicting coffee– and we are buying you a cup or 3 plus some fun products from Lofty!
Katherine Cosmetics
Perfume 
San Diego local Annie Finch has created her own line of make up and Kim's been a huge fan for years. The make-up, the accessories and now a signature fragrance is available for the perfect gift.
The only fragrance that Kim uses, and now you can too!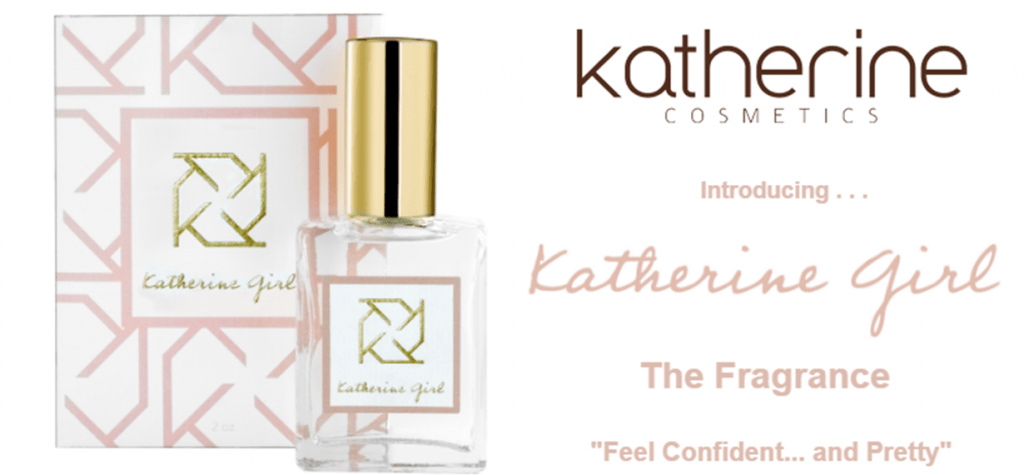 Yoga Six
One Month Unlimited Membership +Swell Bottle + clothing

Also known as Kim's happy place, this is the perfect place to clear your head and just escape. Offering different types of classes for every level for both men and women.  Kim has been known to not be the most flexible and she has been going to Yoga Six for years and loves it.

Comments
comments

Tags: