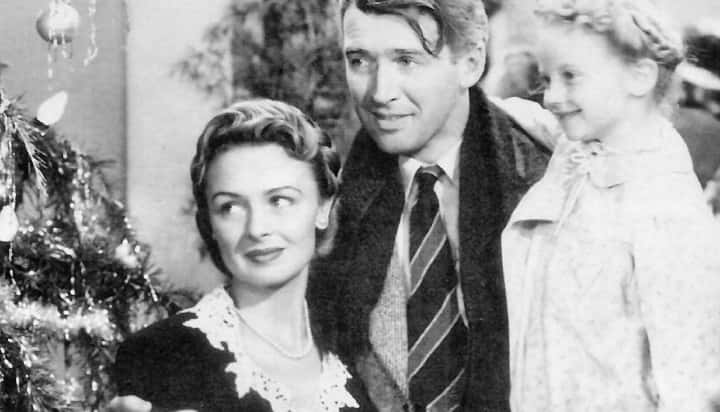 Happy Holidays to you and yours!
I am happy to be back home and with my family this year. Thanks, MAX FM!
We'll have Christmas enchiladas (New Mexico-style, flat with an egg on top!)
On Christmas Eve, I'll be watching Frank Capra's 1946 fantasy drama "It's a Wonderful Life."
The film played so much on TV in the 80s, that it has become a tradition.
"Clarence, I want to live!"
Peace and Blessings.
~Cha Cha
Comments
comments

Tags: