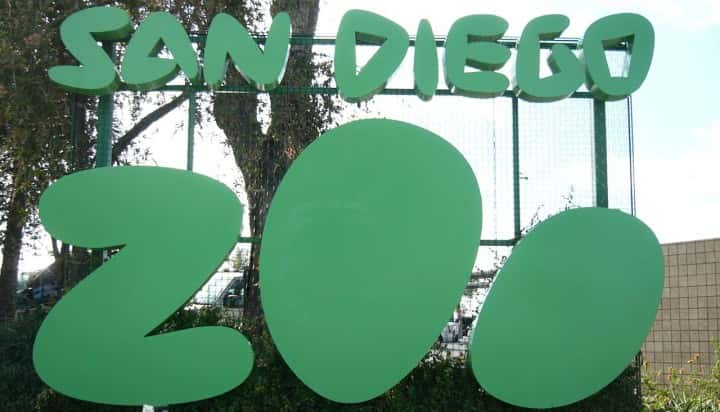 MAX FM's New Year's Resolution is to have fun!
Instead of those boring resolutions that you make year after year, resolve to celebrate good times!
Starting Tuesday, January 3rd, listen to win family four-packs of tickets to the San Diego Zoo.
Win at 6:40, 8:40 and 10:40 in the morning; and 12:40, 2:40 and 4:40 in the afternoon.
And Monkey Trails to you! 😀
Comments
comments

Tags: