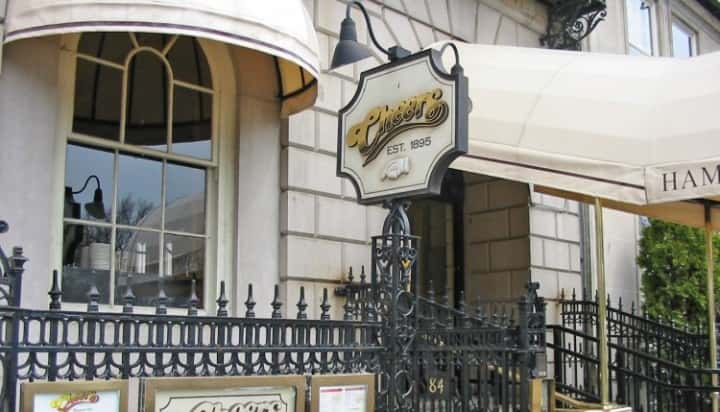 The definitive list of the best TV theme songs (remember them?) of all time. We're sure you'll agree. Or not.
10. WKRP in Cincinnati
You didn't think we'd miss this one, did you? We ARE a radio station!
Honorary Mention – WKRP in Cincinnati (Closing Theme)
Nobody knows the lyrics to this song.
9. Fresh Prince of Bel Air
Ladies and gentleman…introducing Will Smith.
8. The Dukes of Hazzard
Good luck getting this song out of your head after a listen.
7. Sanford and Son
Sometimes words aren't necessary.
6. The Brady Bunch
So that's what the show is about…

5. Happy Days
How can you hear this and not think of the Fonz?
4. The Flintstones
Best cartoon theme of all time?
3. Cheers
Where everyone knows your name. Assuming it's Norm or Cliff.
2. The Muppet Show
The ending changed every week based on what note Gonzo tried (and failed) to play.
The Jeffersons
Movin' on up to #1!

Comments
comments

Tags: