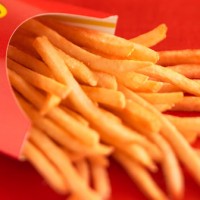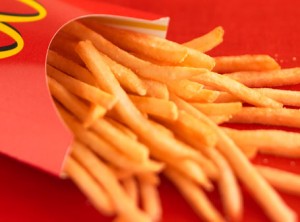 This might be really bad for our waistline.
McDonald's is about to test a new business model in Missouri with a very appetizing feature: All-you-can-eat fries.
Customers will be able to place their orders at kiosks, including hundreds of customizable burger and dessert options. When the order's ready, it will be brought to the table. This is supposed to speed up the whole process.
The new kiosk system means this McDonald's won't need as many cashiers, but franchise owner Chris Habiger says he still plans on hiring 85 employees for this location.
Comments
comments