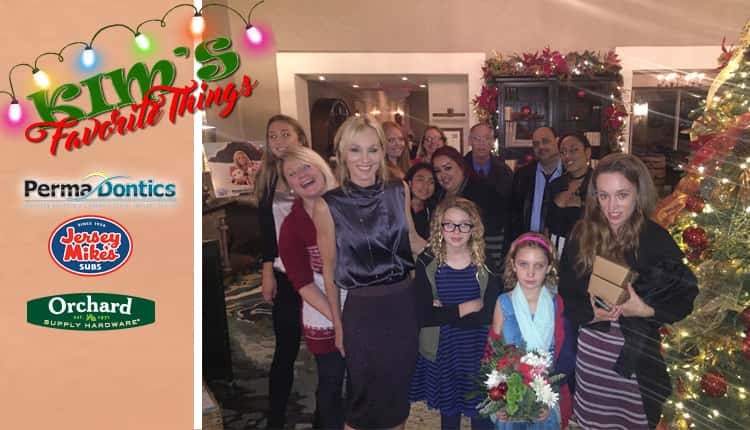 Still smiling from such a great night with our Listeners at #KimsFavoriteThings dinner at the beautiful The Inn at Rancho Santa Fe.
A photo filled with such caring, wonderful, strong MAX FM listeners. #TisTheSeason Thank YOU for sharing your stories with us for #KimsFavoriteThings
❤️! "We started off dinner with a room full of strangers, and in the end more like family" An amazing 4-course dinner at The Inn at Rancho Santa Fe, from delicious food to impeccable service from Dutch, Morgan, and Jerry's whole team. #Holiday centerpieces from
Bonita Florist, acoustic music from GigTown Music Artist, JP and Kim's Daughter, Morgan. Festive sips from California Fruit Wine Co.!!
Thank you for making this event one to remember PermaDonticsOrchard Supply Hardware Jersey Mike's Subs!!
Photo Gallery: 
Behind the Scenes Video: *Official video getting finished up, too much great content.
Missed the winners stories? Want to know what's in the basket? Click below!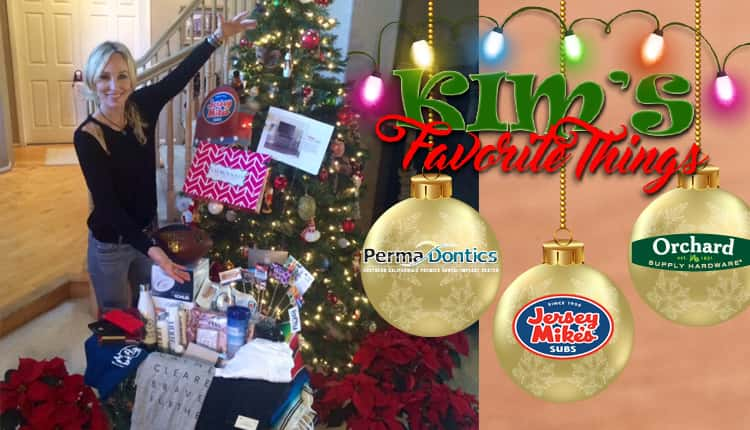 Comments
comments

Tags: