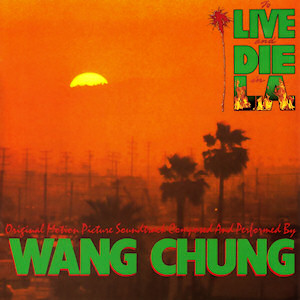 Happy Throwback Thursday!
1985 brought us the movie "To Live and Die in L.A." with the soundtrack composed by Wang Chung!
This is one of my favorite album covers of all time.
In the movie, directed by William Friedkin, a fearless Secret Service agent will stop at nothing to bring down the counterfeiter who killed his partner. Friedkin also directed this video…

I go off the 80s Deep End and play this song at 5:40.
Name it and win tickets to Zombie Crawl in the Gaslamp!
Comments
comments

Tags: