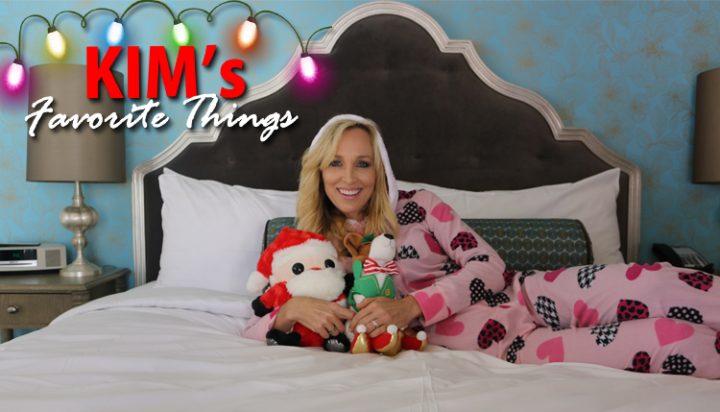 For the 3rd year in a row, Kim, from the MAX Music Morning Show, has created a basket filled with all her favorite things!
Beginning Monday, December 4th, we'll start to unveil the contents of the basket. Every day something new is added.
Starting on December 11th, we are going to give away one basket every day for a week! It's about paying it forward and caring for others and acknowledging all of our struggles are not the same.
We have created a basket for someone you think could really use some happiness..
DO YOU…
Know someone who has been sick and is down…
Someone who always puts others first…
Someone who just can't get ahead…
Someone you just crazy LOVE…
Then Click here to nominate a friend, family member, or coworker to receive "Kim's Favorite Things" Basket this year!.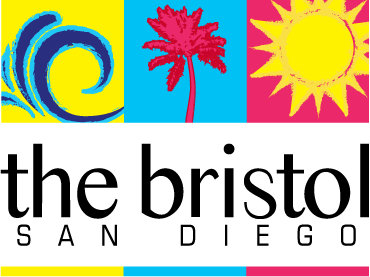 Comments
comments

Tags: