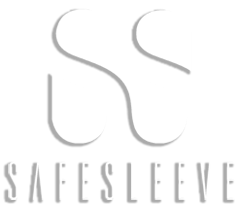 The product that inspired me for this entire promotion is my phone case from Safe Sleeve. I absolutely love it…it stops the radiation coming from your phone, laptop, or tablet. The creator is Torrey Pines graduate Cary Subel. He's been apart of KFT for three years now.

Not done…jumbos naturally grocery store…which is all organic healthy foods is giving you your entire Christmas meal. Everything…turkey and all the fixens!!! I have shopped at jimbos since it opened in Carmel valley more than 20 years ago. Props to Kelly for making this all happen.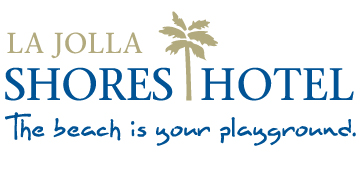 The oh so beautiful La Jolla shores hotel is giving you a one night stay at their hotel on the beach. It will be such a perfect retreat for you to escape to one of our beautiful beaches. The food, bar, town will all make it an unforgettable night. Kristin ….has once again been so generous.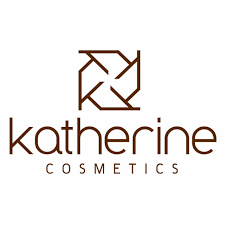 And ladies if you'd like to look even more beautiful for your night in La Jolla….Katherine cosmetics will make sure that happens.  The brand new eyeshadow palette…I wear all the time…my new favorite, a wow stick and the best eyeliner ever. Annie has never hesitated to share with you her beautiful cosmetics.
And…Del mar pizza…my favorite pizza on earth…and the most delish chopped salad ever wants to feedyour entire family. Sit outside as the sun sets over the ocean with a glass of wine or beer and just take it all in.  The nicest people work there…victor always always participates!!!!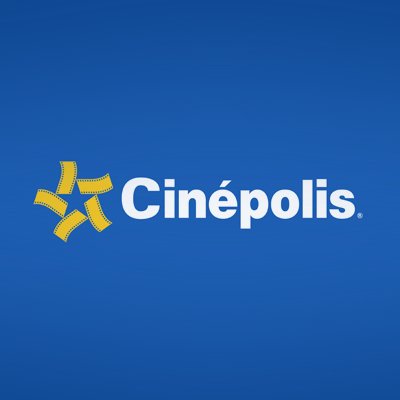 And while you're in Del Mar pop over to the super luxurious cinepolis and watch a movie in a more comfortable setting than our own homes. It's so beautiful and newly expanded. This will be such a treat and great way to end your evening. Thank you Joseph and Brandon for being so great!
And don't forget to click here to nominate someone to win!
Comments
comments