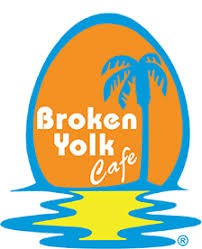 The day the Broken Yolk opened… my families eating habits changed. It's a meeting place for my kids morgan and Sean with their friends and as a family it's the best breakfast in town. You will absolutely love everything they have on the menu. Luis you're the guy for making this happen.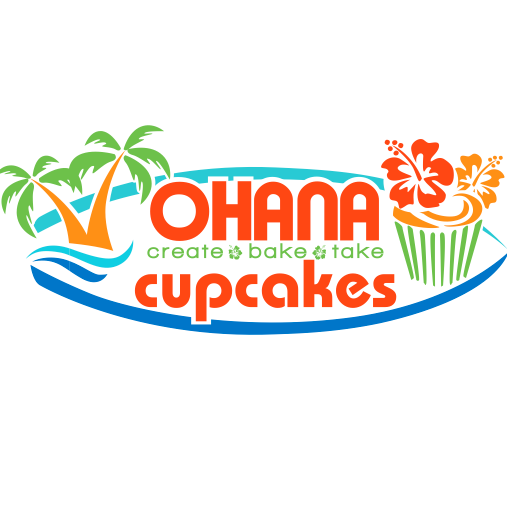 It's a cupcake like none other. Ohana cupcakes are not only extremely delish….they are the most beautifully decorated. And and and ….they deliver! Susan you are a master creator and thank you for always going above and beyond.

A company dear to my  heart is jeromes furniture. I've worked with jerry now for 4 or 5 years shooting the jeromes commercials. Not only is it professionally a great job but I've also made great friends there. And jimmy has been so supportive of KFT from the beginning. This year you get the Corbin tv console. It's so incredibly beautiful. It will look great in any home.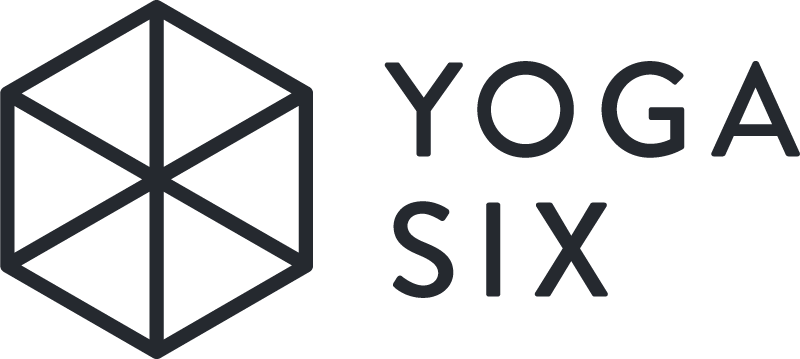 The place I go to empty my mind is yoga six. I'm so not flexible…but I'm working on it. And my teacher nicki is so inspiring and nice…I go just to be around her energy. I walk in those doors and leave the stress outside. You get a one month membership at any yoga six. Thank you Amy once again for your generosity.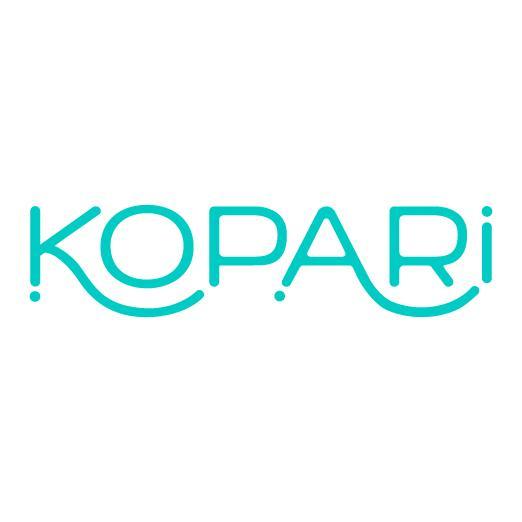 Kopari beauty was a new product to me. A girlfriend introduced it.  Started locally…their coconut melt lotions are so addicting. The entire line is paraben free….all healthy. You get the body glow, coconut sheer oil which I LOVE, and the coconut balm. You will want everything they make. Emily you didn't hesitate…all the way from New York.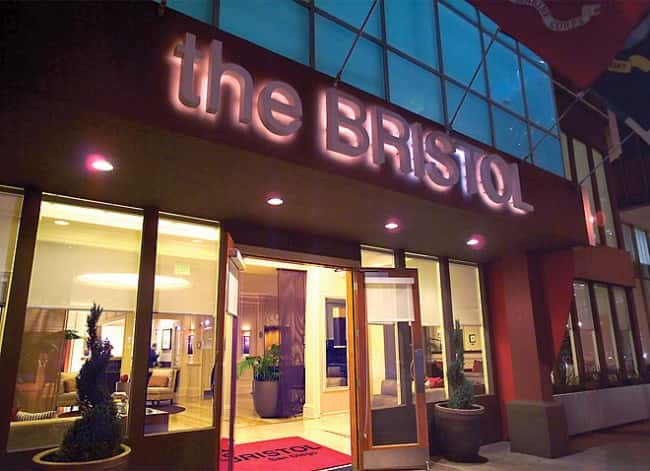 As the day wraps you can wrap yourself up in a luxurious robe from the Bristol hotel downtown.They were so kind to be a part of KFT for the first time. Thank you to Kristina Elizabeth and Deborah for making the basket even better.
And don't forget to nominate someone below!
Comments
comments

Tags: