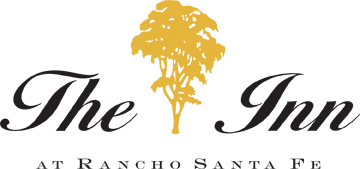 It is with great pleasure I introduce to you Jerome…he is the general manager of the inn at Rancho Santa Fe. We host a dinner there for the winners …this is where they pickup their baskets and celebrate for an evening  All the winners get to gather there

And Leah who arranged a delicious Pinot noir from la crema for our special dinner…we so appreciate you adding to this most special night. Thank you.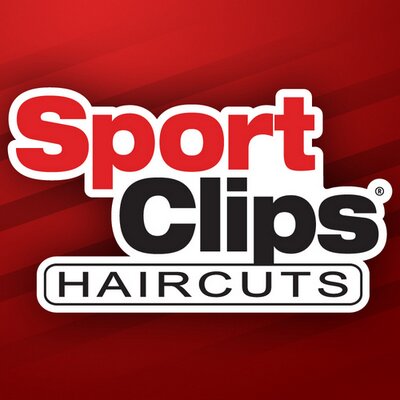 Guys and gals…sport clips wants to make sure you are looking your best. They are giving you four MVP haircuts. That's the works…massage. My husband has been going to Taylor at sport clips for about 5 years now. They also included a basket of products for you. Thank you so much Ron and Tara !!!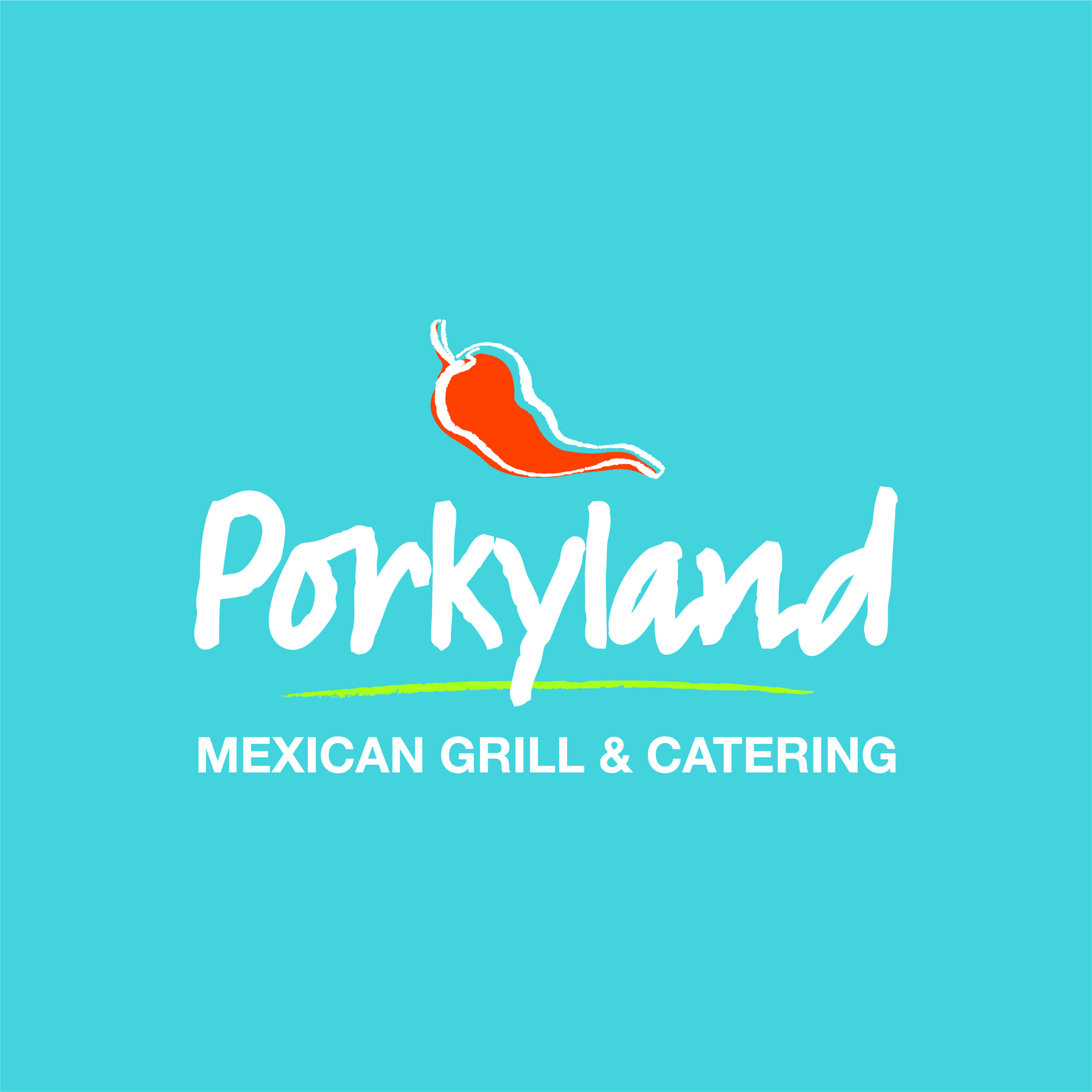 A new restaurant that just opened in Carmel valley….porkyland. It is some of the best Mexican food I've ever had. And just cuz I don't like my foods spicy doesn't mean I don't know when the food is great. Pepe, my hubby told me how nice you are….he was right. thank you for introducing your amazing food to us.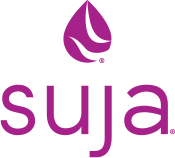 Another contributor from year one has been . A worldwide company that started right here in San Diego. They make the delicious green red pink drinks….all healthy and all colors of the rainbow. Plus they have their new kambucha and it is yummy. You are getting 25 bottles of your choice plus a suja water bottle.  Ashley thank you for continuing the support.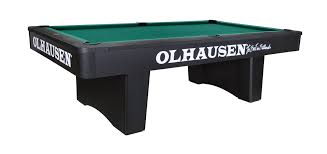 Let's talk about olhausen. In the past year we have become a pool playing family. Our big pool table that takes up our entire garage is from olhausen. And our dolphin bumper pool table takes up our entire living room. In order to be good you have to have a good pool cue. And olhausen is going to make sure that happens. Brian thank you for being a new member to KFT.
Guys have we got a sports package for you!!! Aztec basketball is some of the most exciting basketball ever. You're going to a game in an Aztec tshirt. And you will be hooked.
Have you ever seen the soccers play? Well you and your family are going to a game plus you have a soccer ball signed by all the players.
And Trevor Hoffman has graciously signed a baseball for you. The future hall of famer has never hesitated to be a part of KFT.  So keep it in a safe place.
And the gulls have hooked you up with all kinds of swag…and tickets to a game.
Someone I met on the phone ordering toilets is carmy. This was probably ten years ago. We hit it off right away and I follow her wherever she goes. She is a gem and she works for Todd pipe. And they have generously given you a set of soft, beautiful towels for your sparkly shiny bathroom.
And don't forget to nominate someone below!!
Comments
comments

Tags: