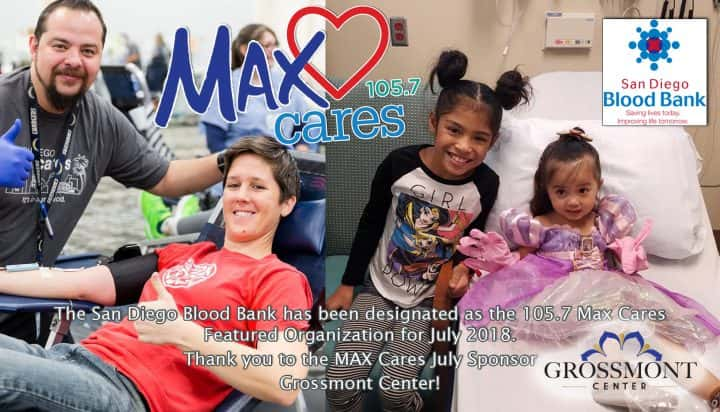 San Diego is an incredible place to live…we all know that. That's because we all work together to take care of this community and each other. As part of that commitment, each month 105-7 MAX-FM will be featuring a local charity that contributes to making this America's Finest City.
We call it MAX CARES – Taking Care of San Diego Together. And we'd like your help!
This month's featured organization is the San Diego Blood Bank
VIDEO: JJ visits with San Diego Blood Bank CEO, Dave Wellis to talk about the organization's mission, and how you can help, especially in the summer months when they really need blood!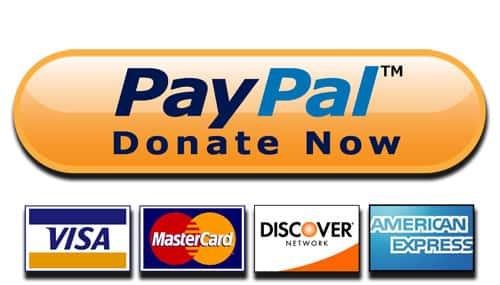 The San Diego Blood Bank will be at the following events in July. Please click below for more information.
Comic-Con blood drive
Live Well San Diego 5K & Kids 1-Mile Fun Run

San Diego is an incredible place to live…we all know that. That's because we all work together to take care of this community and each other. As part of that commitment, each month 105-7 MAX-FM will be
Continue Reading »
Comments
comments

Tags: