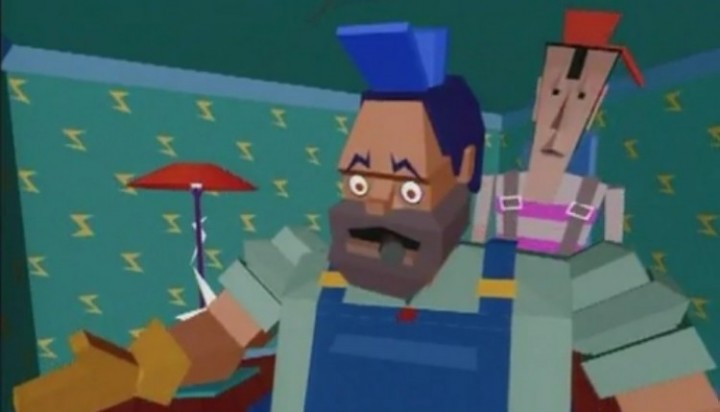 This was a tough list to put together. Many worthy videos didn't make the cut. Here are the top 10 80's throwback videos.
10. Madonna – Like a Prayer
In 1989 this was a controversial video. Not so much today.
9. Twisted Sister – We're Not Gonna Take It
Dad has anger issues.
8. Dire Straits – Money for Nothin'
Mark Knopfler wrote the song after overhearing a worker at an appliance store in New York City commenting on a music video. Sting sings "I Want my MTV".
7. Cyndi Lauper – Girls Just Want to Have Fun
That's WWF(E) legend "Captain" Lou Albano playing the role of Cyndi's father.
6. David Lee Roth – Just A Gigolo
The funniest video on the list…it makes fun of some of the biggest music stars of the 80's.
5. Michael Jackson – Smooth Criminal
This video is so…smooth.
4. The Cars – You Might Think
This was the coolest video ever when it came out.
3. Peter Gabriel – Sledgehammer
Cutting edge for 1986.
2. a-ha – Take on Me
Still one of the most unique videos ever made.
1. Michael Jackson – Thriller
The most influential pop music video of all time.
What do you think of this list? What would you change? What's your top 10? Share your comments!
Comments
comments

Tags: